11/01/2021
Shanghai 3 - Global, Local, Future of Work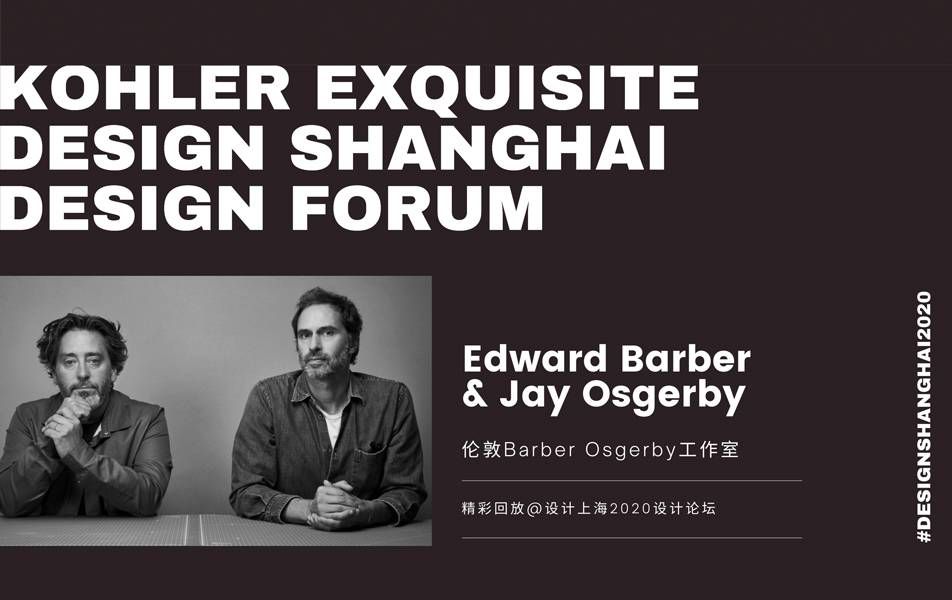 Edward Barber and Jay Osgerby founded their East London studio in 1996, after studying architecture together at the Royal College of Art. For more than two decades their work has challenged the boundaries of design in this country and abroad, while their commitment to lecturing, workshops and studio practice supports the development of new generations of designers.
Barber and Osgerby's approach is characterised by its emphasis on experimentation and innovation and an exploratory attitude to materiality and colour. From these areas of focus emerge solutions that reflect the close relationship of their work with industrial processes and new technologies, but also its affinities with fine art, illustrated most clearly in large-scale installations.
The strength of Barber and Osgerby's creative partnership has led to collaborations with some of the world's most progressive companies and a diversity of output that encompasses architecture, interiors, sculpture, product and exhibition design, from the iconic Loop Table (1996) for Isokon and Soft Work (2018) for Vitra, to the 2012 Olympic Torch and a £2 coin commissioned to commemorate the 150th anniversary of London Underground.|

At Design Shanghai 2020 Design Forum, Edward Barber and Jay Osgerby had an in-depth exploration with Design Shanghai Forum Curator Aidan Walker on the topic "Global, Local & Future of Work".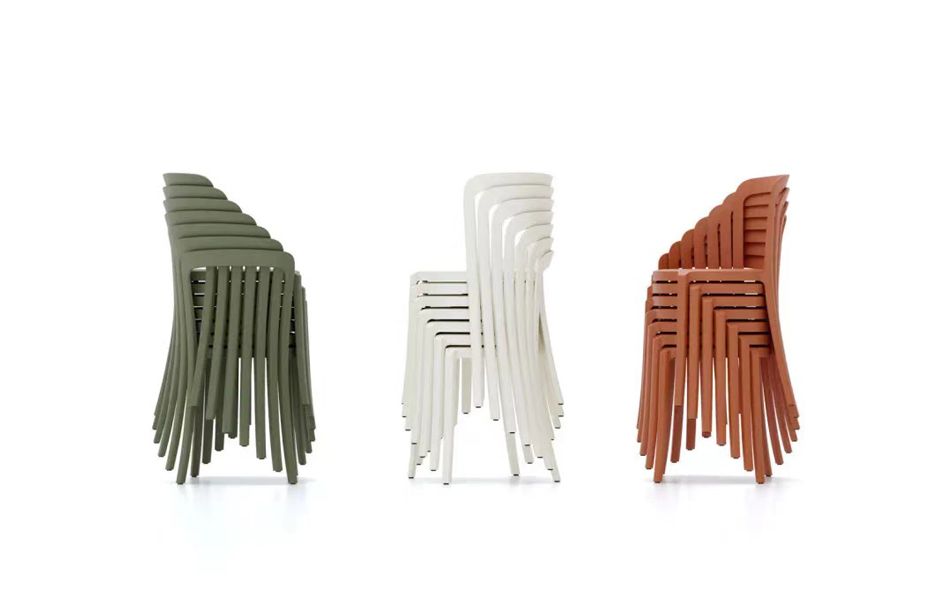 On & On Chair by Barber Osgerb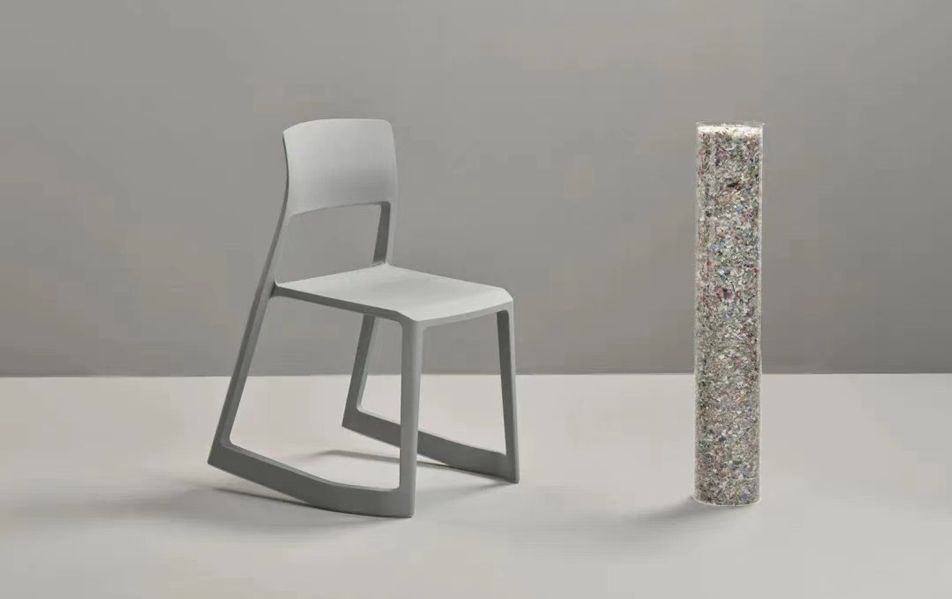 Tip Ton RE Chair by Barber Osgerby
Soft Work System by Barber Osgerby